Ads
Spanish defender Alvaro Odriozola has pushed towards the exit door of Real Madrid, the subject of interest for one of the clubs in the Spanish League in the last moments of the summer transfer period. Facing an injury to Juan Foyth, Villarreal put his name on the table.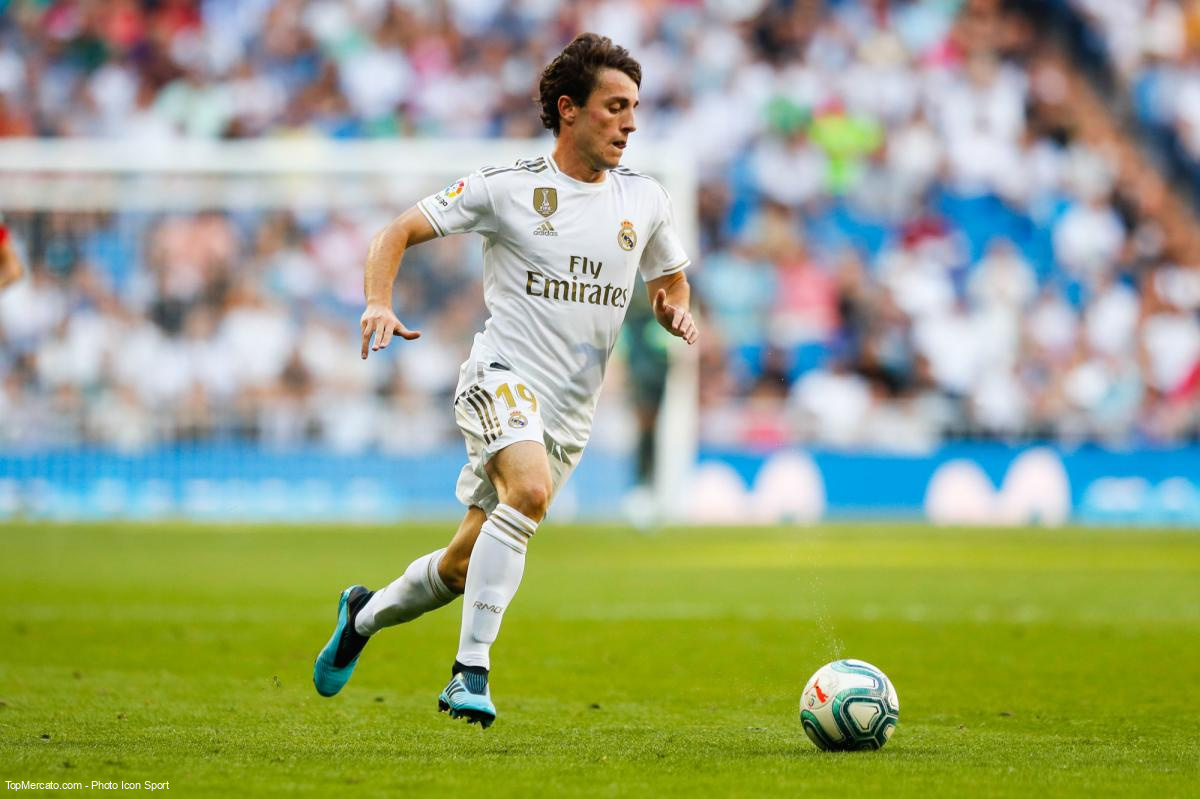 Like Spanish winger Marco Asensio, whose situation has since changed, and Dominican striker Mariano Diaz, Real Madrid want to find a solution for Alvaro Odriozola. Returning to the team led by Carlo Ancelotti after a one-season loan to Italian Fiorentina (27 games, 1 goal), the Spanish defender is not part of the Italian coach's plans. . Since the start of the 2022-2023 financial year, the 26-year-old right-back has not taken part in a meeting with the Spanish champions. Last Sunday, the San Sebastian native was not part of the group called up by Merengue at Espanyol Barcelona (3-1, day three of La Liga).
Real Madrid's goal is 15 million
Under a contract until June 2024, Alvaro Odriozola must take advantage of the final hours of the summer transfer window to join a new team brought in to secure his time to play, under penalty of being sidelined with Casa Blanca. With this in mind, the newspaper sports He claimed that Villarreal is eyeing the Spain international. Yellow Submarine coached by Unai Emery is considering his profile to make up for Juan Foyth's injury. It remains to be seen if Villarreal will take concrete measures and satisfy Real Madrid, who prefer a move rather than a loan. The newspaper understands that Real Madrid will demand about 15 million euros for those who registered in the summer of 2018 for 32 million euros. Since coming to the Santiago Bernabeu, the former resident of Bayern Munich and Real Sociedad has participated in 43 matches in all competitions, with 3 goals.