Ads
UEFA issued a statement on Friday calling for sanctions to be imposed on several European clubs for financial fair play. Three Ligue 1 teams, including Paris Saint-Germain, have been fined.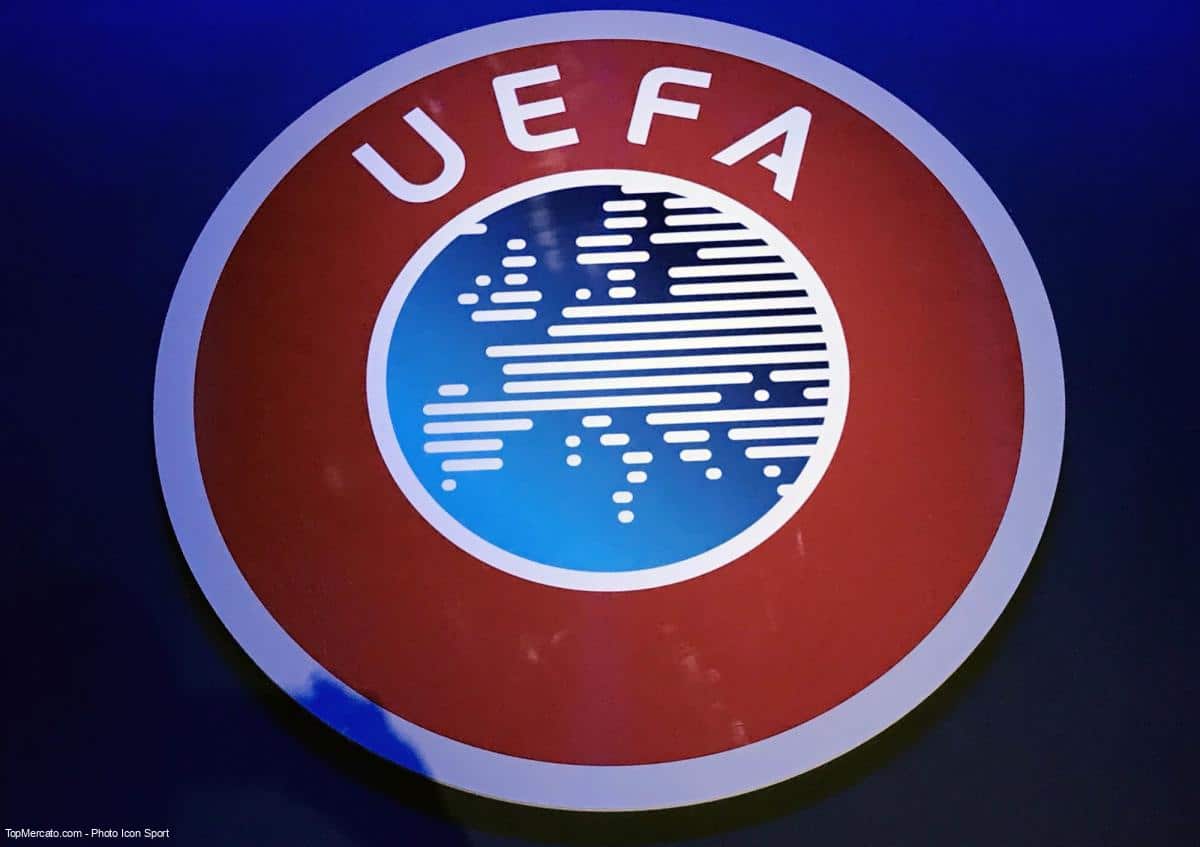 Just hours after the summer transfer window closed, UEFA revealed its financial fair play decisions. In the event of non-compliance with the rules, several of the leading clubs that played in European competition during the 2021-2022 season are targeted. Among them, three clubs in the French League. "The CFCB Trial Chamber confirmed that AC Milan (ITA), AS Monaco (FRA), AS Roma (ITA), Beşiktaş JK (TUR), FC Internazionale Milano (ITA), Juventus (ITA), Olympique de Marseille (FRA) Paris Saint-Germain (FRA) failed to meet the tie clause." The European Commission announces that "These eight clubs pledged a total of 172 million euros in financial contributions."
Double-digit fine for Paris Saint-Germain
In detail, it is PSG who receives the largest fine. The capital club must pay 65 million euros, including 55 million euros suspended, i.e. a check for 10 million euros is paid. For their part, Monaco and Olympique de Marseille will have to pay "only" 300,000 euros. If this is just a call for the system, then UEFA is a threat to the clubs involved: As part of the three-year settlement agreements, the clubs agree to meet the football revenue base by the 2025/26 season. They undertake to achieve intermediate annual goals and apply conditional financial and sporting measures if these goals are not achieved.
The organization headed by Alexander Chervin continues: "While the four-year settlement agreements, in the meantime, provide for an additional season to allow the clubs involved to comply with the football revenue base, they nonetheless include unconditional sporting restrictions related to the registration of new players. Applicable from the 2022/23 season. AS Roma chose And FC Internazionale Milano has a four-year settlement agreement while all other clubs have opted for a three-year agreement.
Settlement agreements were entered into with eight clubs that did not comply with the financial break-even requirements.

Clubs agreed to financial contributions, specific goals and conditional and unconditional sporting restrictions over the coming years.

Full story: ⬇️

– UEFA (UEFA) September 2, 2022