Chelsea recruited €82m in the final week of the summer transfer window, and Wesley Fofana will start a new life in London where he hopes to continue his progress. Full of ambition, the French defender remarkably returned to his previous endless medical visit…in New York.
The Blues did not want to take any risks in signing the former AS Saint-Etienne defender, whose transfer amount has surprised more than a specialist across the channel despite the proven talent of the main interested party. The former Leicester defender has been sent to the United States under the watchful eye of a well-known NBA doctor to see if there is anything that calls into question his move to Chelsea. "I've never been to New York before, but from what I saw from the taxi, I'll be back"Young Fofana joked for the first time during an interview with the team Before giving some details. "It was a quick ride but I spent a lot of time in the clinic (…) The Lakers doctor was the one who oversaw all the tests, looked at everything. They checked my ankles, all peeled, even parts of my body I can't talk about (laughs), to see. How did I come back from the injury. It lasted over ten hours!"The new defender explained for the Blues.
Doubts then deliverance!
During this same interview for the French sports daily, Fofana admitted that he experienced moments of doubt before joining the London club. "There were moments of doubt. I asked myself a thousand questions, at first: "Am I making the right choice?", "Is it too early?" But very quickly, I told myself that I was going to fulfill one of my dreams: to play for one of the biggest clubs in the world., is done. And his meteoric rise may not be over…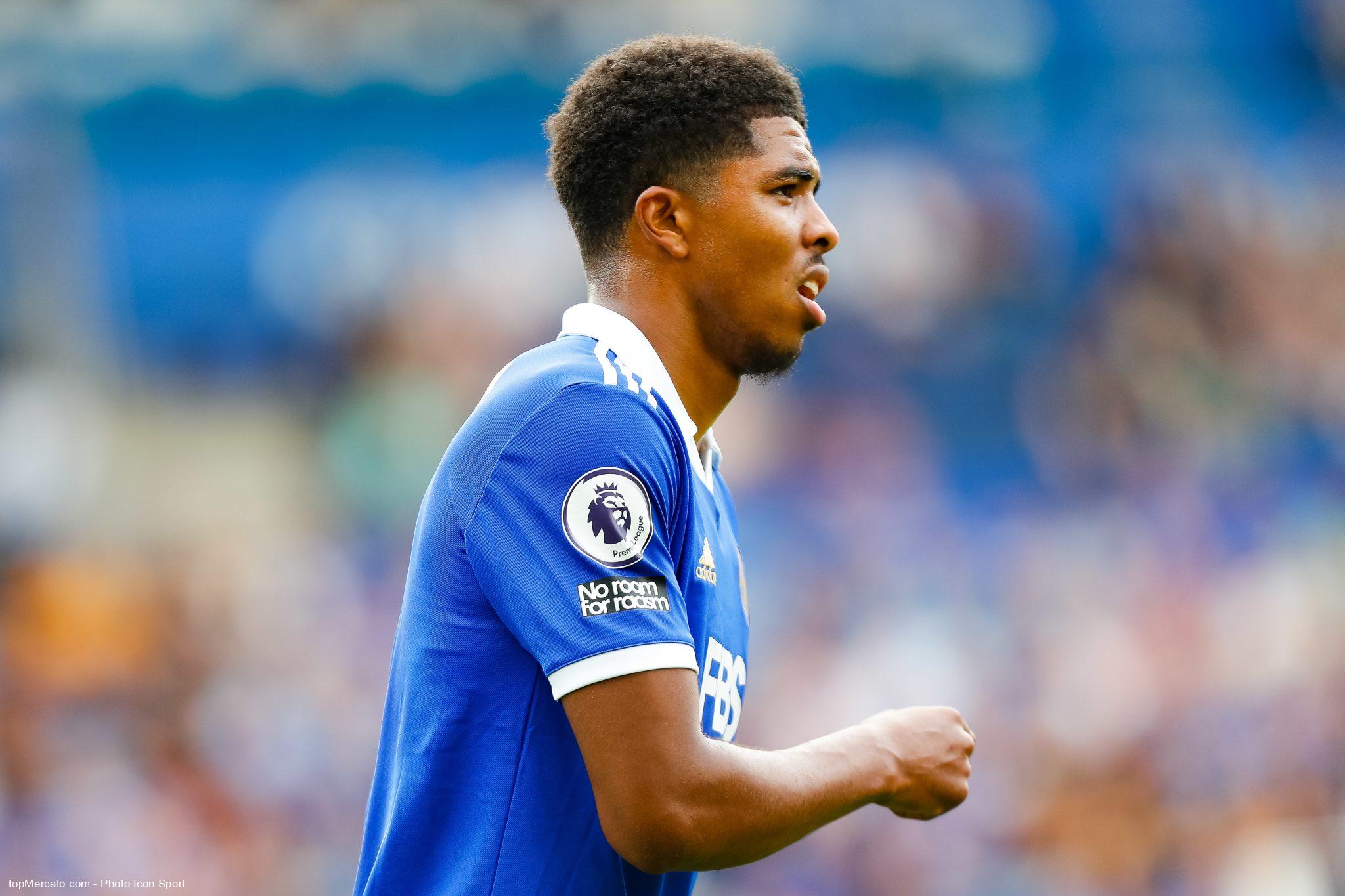 A dream come true. ✨#FofanaIs Chelsea

– Chelsea (ChelseaFC) August 31, 2022