Ads
Despite Tottenham's good activity in the transfer market, Antonio Conte does not believe that this transfer period will allow Tottenham to compete with the best English and European clubs.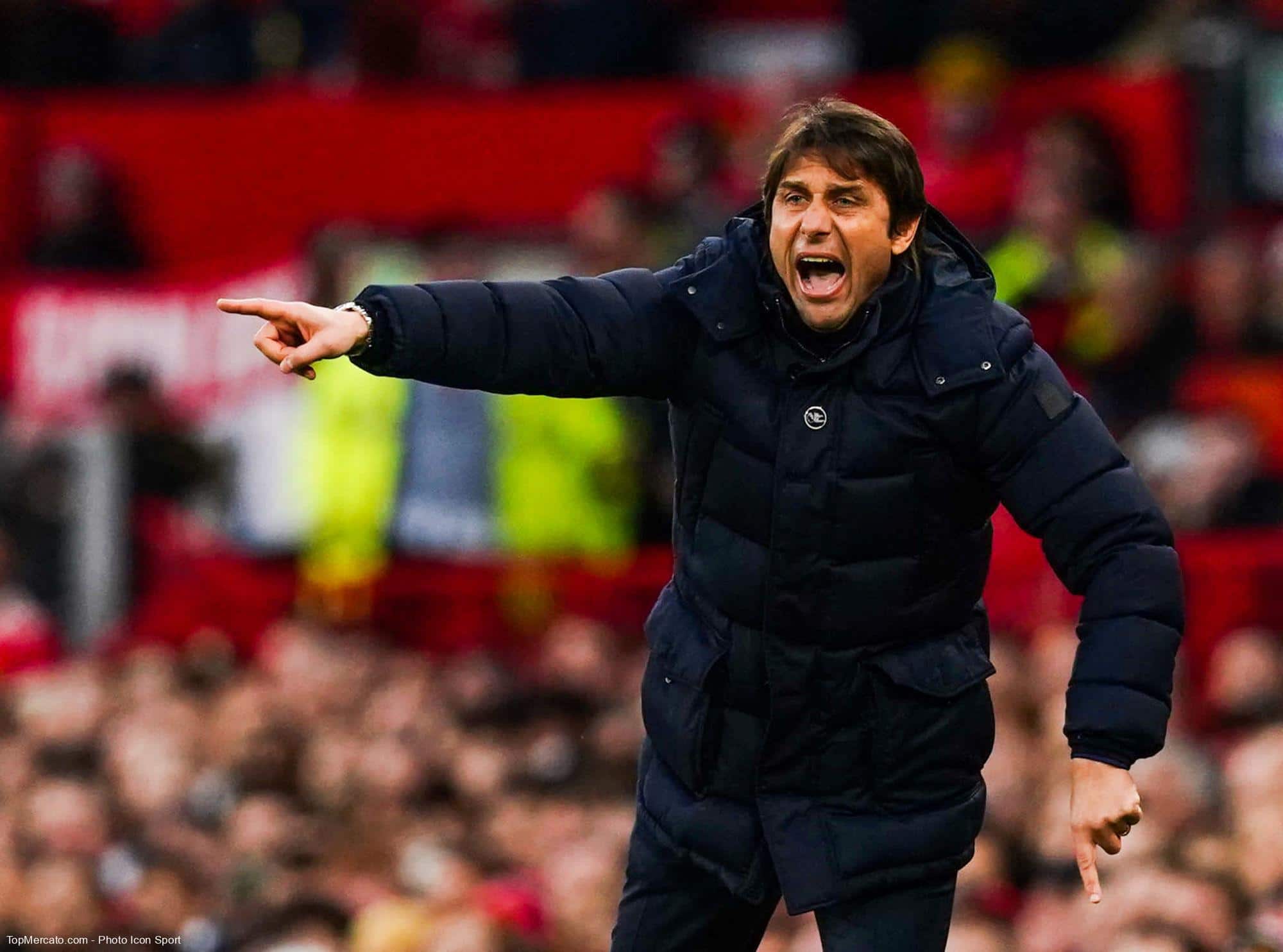 At the foot of the platform of the largest spending clubs
Antonio Conte is not accustomed to using the language of wood. During his last press conference, the Spurs boss was no exception to the rule when assessing the summer transfer window. With a spending of 169.90 million euros, the club from the London capital simply occupies the fourth place among the most active European teams, behind Chelsea, Manchester United and West Ham United, according to the ranking revealed by the site. Transfer Market. Among the newcomers are Brazilian striker Richarlison (58 million euros, Everton) and financial midfielder Yves Bisoma (29.20 million euros, Brighton and Hove Albion). In the departing radius, fans will appreciate that there is no major element left, and at the helm is England striker Harry Kane.
"There is a big difference, there is still a big difference"
What pleases the Italian technician? Facing journalists, the former Squadra Azzurra coach does not believe this will bridge the gap with the best English and European clubs, as the Champions League group stage looms. "I think in this transfer window we did what the club could do. We did some good things, but I have to be honest with you because if you see the other teams' squad, there is a very big gap, and there is still a very big gap. Before proceeding: "We have tried to improve the team in terms of quantity and quality but of course to be competitive and fight for the title and to get a place in the Champions League you need at least three transfer periods or more to progress and try to reach the same level as the other big clubs." .