Ads
After Lucien Favre, it is Jean-Pierre Riviere's turn to talk about the summer transfer period in Nice, through the comments carried on the club's official website.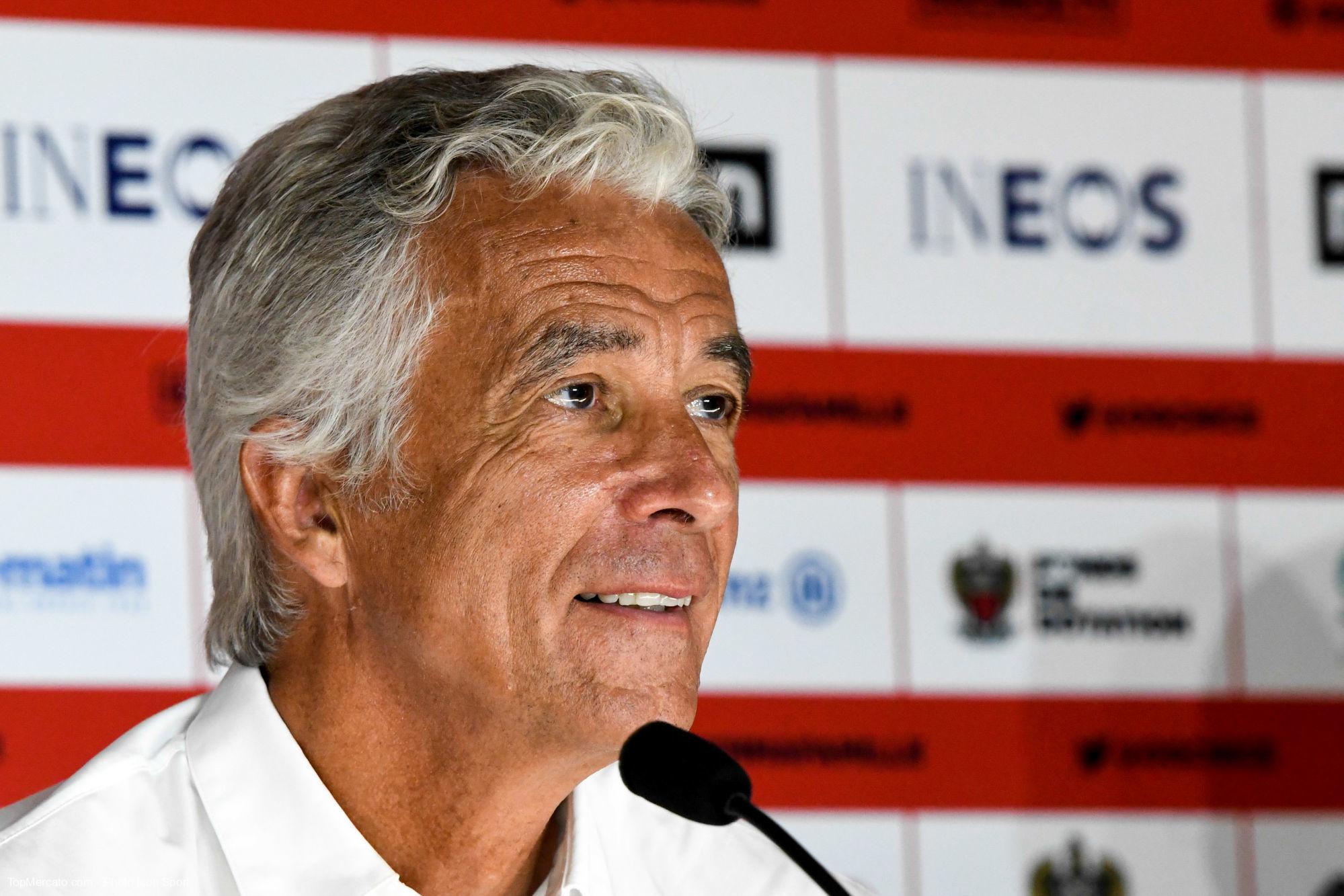 "In the last three years, we've made some mistakes. There we find ourselves in the middle of the transition period with unprogrammed developments and change. There is a little bit of difficulty, which means we had to settle in very quickly, put people in their places, work methodology. It took time, Because when things move in the middle of the transfer window, it's never easy. Everyone wants the transfer window to end as soon as possible. Then we picked out some players who are going to be with us for a long time, and for others we said to ourselves, let's not rush to pick the players we're going to wear. for 3-4 years. It's a balance we've tried to find with the desire to be very organized for the future. It's a pivot for progress"Aiglons chief justified.
No fewer than eleven players have scored for the sports club: Sofiane Diop (Monaco, €22m), Jotan Laborde (Stade Rennes, €15m), Mattia Vetti (Empoli, €13m), Alexis Beca (Lokomotiv Moscow). , 12 million euros), Raris Eli (FC Rapid, 5 million), Kasper Schmeichel (Leicester City, 1 million), Aaron Ramsey (free), Nicolas Pepe (Arsenal, loan), Mads Beck Sorensen (Brentford, loan) and Joe Bryan (Fulham, loan).