Ads
On loan with a conditional purchase option linked to the number of minutes played at Atletico Madrid, Antoine Griezmann is no longer a supporter of Diego Simeone. And the idea of ​​finding him next summer was not cheerful, and Barcelona will study his possibilities of resorting to justice.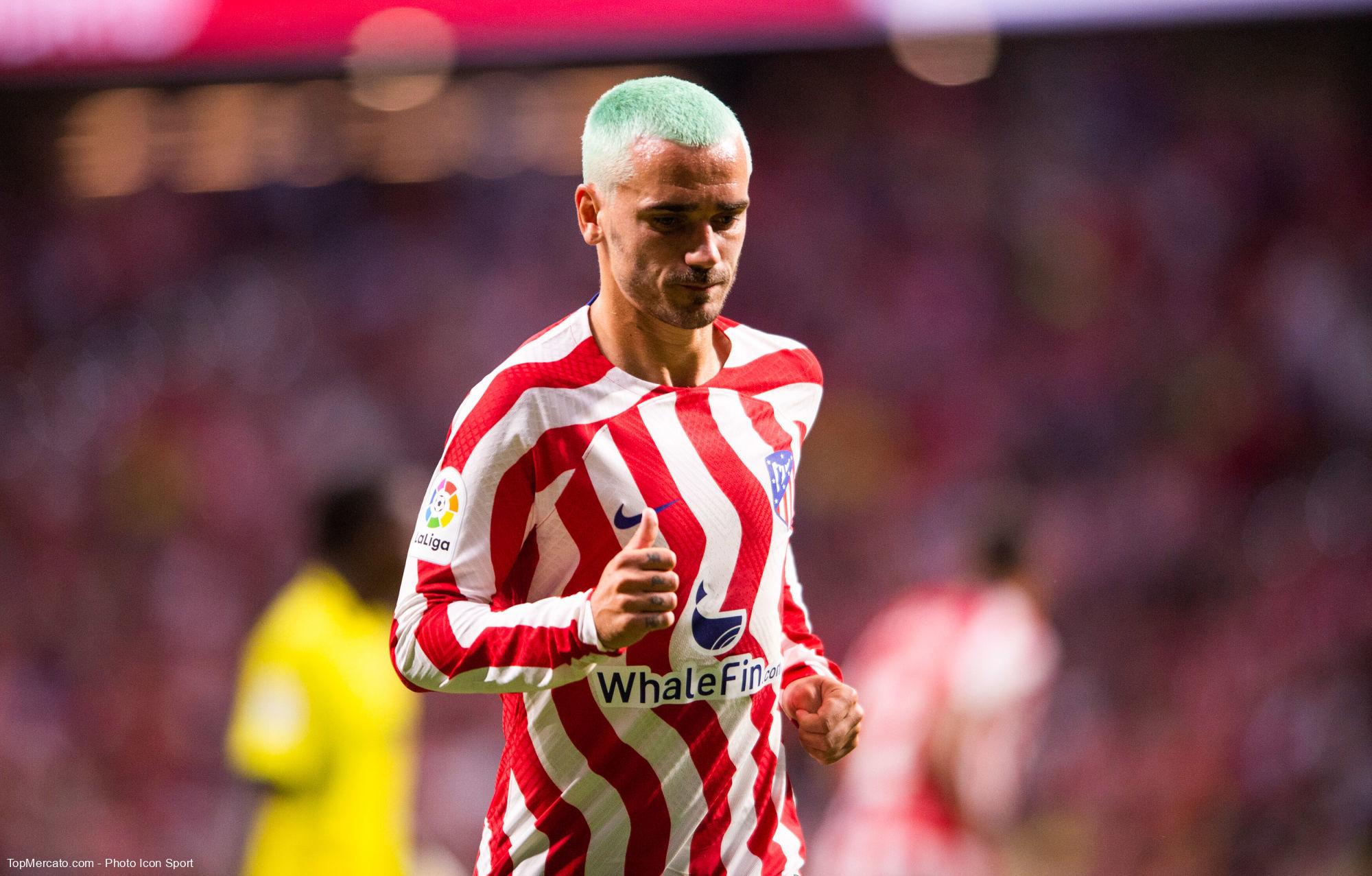 According to the information he obtained Mundo DeportivoBarcelona asked his lawyers to study the position of Antoine Griezmann on loan for two seasons at Atletico Madrid. His contract provides for a €40 million purchase option, which will be activated automatically if the player plays at least 45 minutes in 50% of the matches in which he is available. But Diego Simeone only makes him play parts of the match. The Catalans will seek a legal solution to force Colconiros to play with him: the media reports that there is no solution.
Barcelona will have to pay his salary until 2024
According to the newspaper, Atlético Madrid is absolutely free to deal with its attacker or not. Its leaders are only obliged to provide it with good training conditions, along with the rest of the group. rojiblanco club does not break any regulations by not playing with him. So Barcelona must take it back next summer. But that's all Joan Laporta wants to avoid, while he's already struggling to bring his payroll in line with Financial Fair Play. The Frenchman is already supposed to receive more than 20 million euros, each season, until the end of his contract (2024). His current rating should not allow him to claim such bonuses at other clubs in the coming months.
Antoine Griezmann is still scoring two goals in 4 La Liga matches since the start of the season. The player seems to be back in great shape and definitely has great things to offer his team. As a reminder, Atlético Madrid is currently ranked seventhe Position in the La Liga standings, 5 points behind Real Madrid, and 3 behind Barcelona.