Ads
French attacking midfielder Ousmane Dembele has returned from FC Barcelona Mundo Deportivo On extending his contract with the Catalan club until June 2024.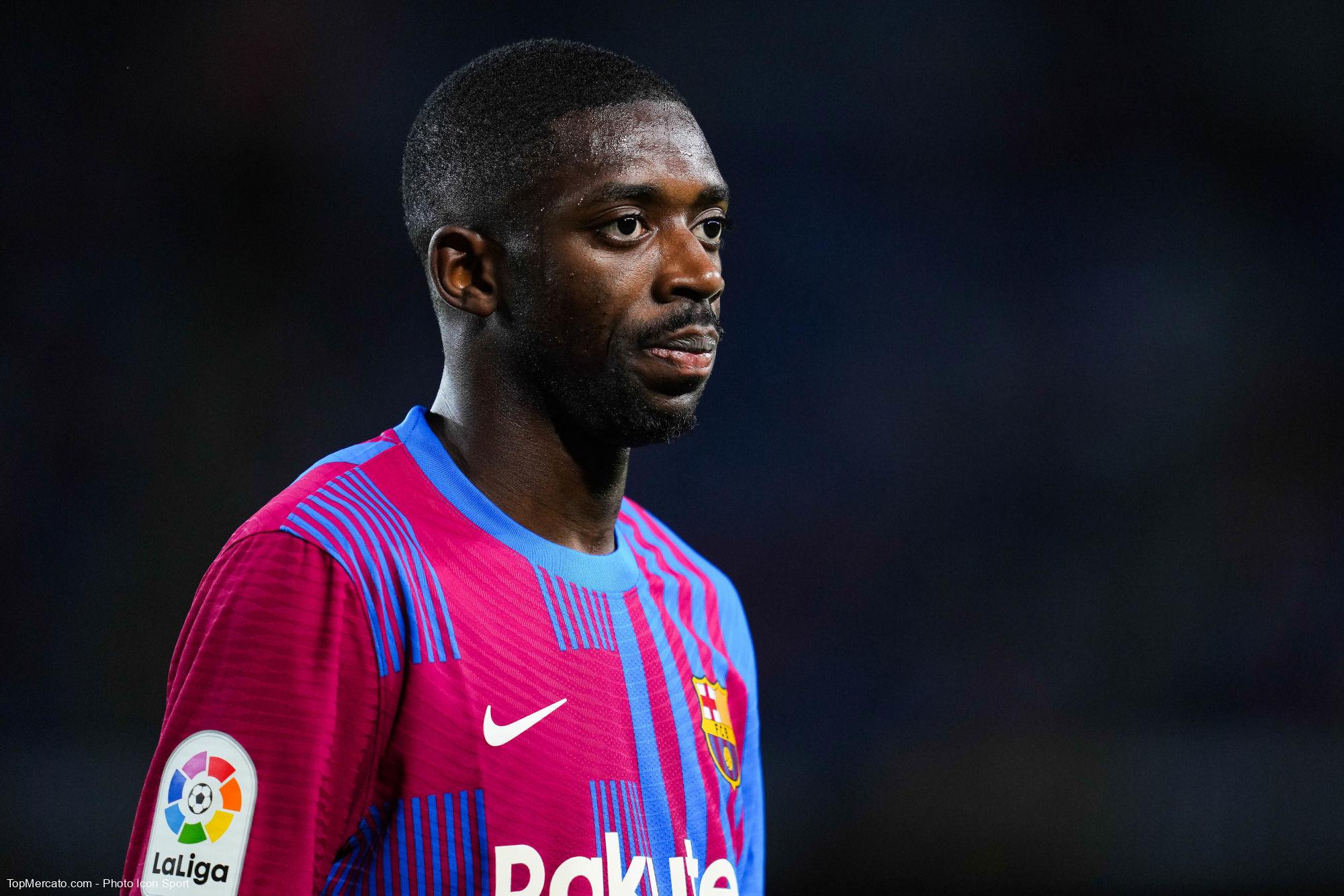 "I only spoke to Barcelona"
On July 14, FC Barcelona put an end to the hype about Ousmane Dembele's future. Free from any contract since June 30, the 25-year-old French winger has signed a new two-year lease, until June 2024, with Blaugrana, a commitment accompanied by a salary XXL. A few weeks after the deal was formalized, the 2018 world champion came out of his silence. In an interview with Mundo DeportivoAnd the former Borussia Dortmund player returned from behind the scenes discussions.
33 goals in 154 games
The Vernon native makes it clear that he has always prioritized Barcelona. "I have always told Xavi that I want to continue here, if it takes time it is because of negotiations, but I have always said I want to continue at Barcelona and in the end we are all happy." The former Rennes denied having an initial agreement with another formation. "There was none of this, I only spoke with Barcelona. And I told my representatives that it was only Barcelona.
Despite the length of the talks, the France international – 33 goals in 154 games since arriving in August 2017 for €140m – did not doubt for a moment about the positive result. "No, never, never. I devoted myself to focus on the pitch and playing and I was always convinced that I would renew, and I had a very good relationship with Xavi and also with the president and with Matteo Alemani. It's a matter of negotiations and some other football stuff. But I've had a very good relationship since First day with Laporta, Yosti and Alemani, with everyone.