Ads
Paris Saint-Germain striker Kylian Mbappe spoke to the media about two burning issues directly related to him. The Frenchman talked about his relationship with Neymar and the Paul Pogba case.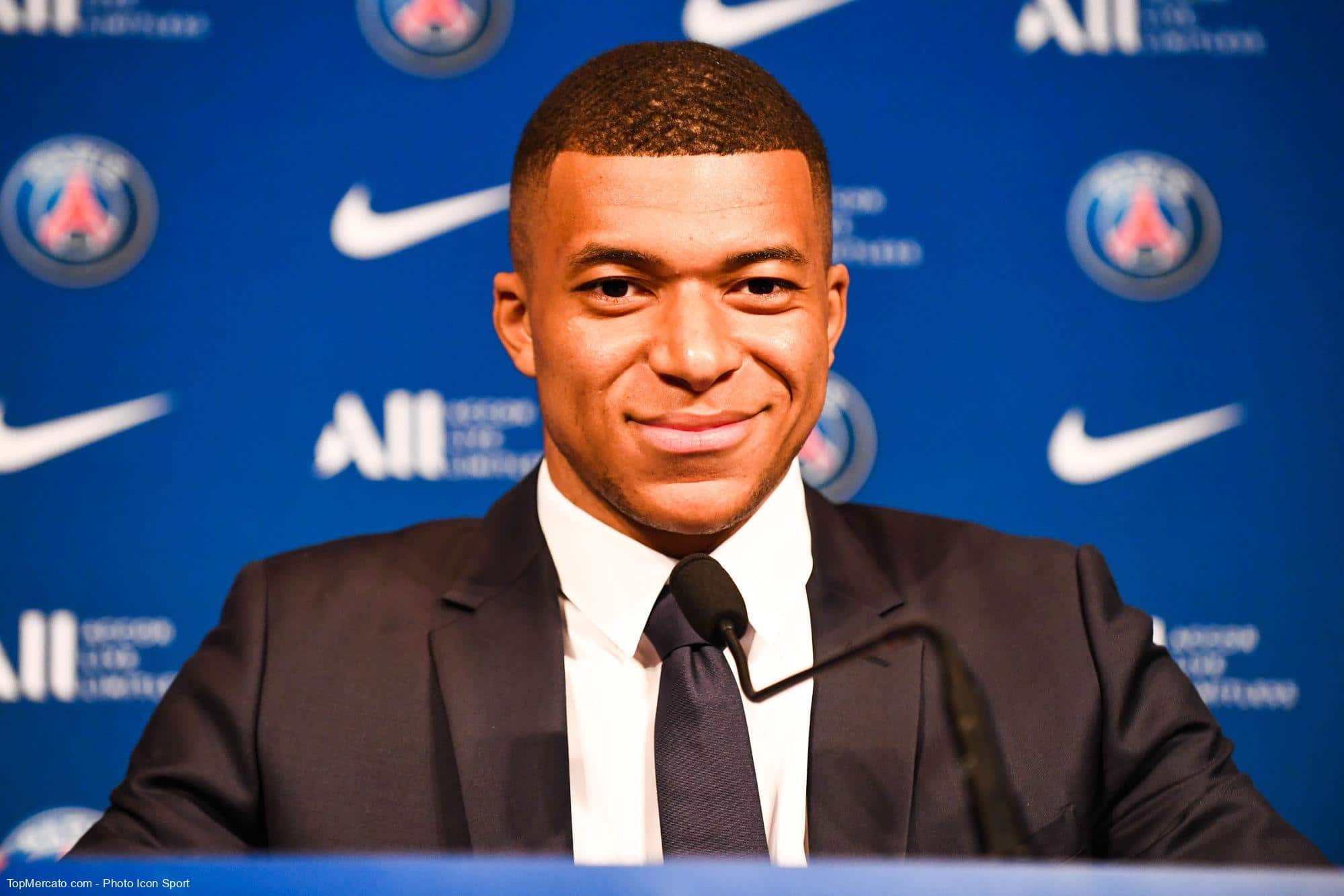 "I have a lot of respect for the player"
Where is the relationship between Kylian Mbappe and Neymar? The French striker from Paris Saint-Germain, who on Monday called a press conference 24 hours after the shock suffered by Juventus Turin at the Parc des Princes, called for the first day of the Champions League group stage. With the Brazilian star.
The 2018 world champion admits it's not always all rosy with the former Barcelona man. "We've always had a relationship based on respect. There were colder moments, and warmer ones. We can be best friends in the world and sometimes we talk less. That's the nature of our relationship. I have a lot of respect for a player, the importance he has in our team. When he's You have two players with strong character, life is not linear. Things happen, but always with respect and for the benefit of PSG." Before the warning on the penalty gate. We'll see. There's always a discussion. We have to see how it goes during the match. We're not closed in. There's no problem with that. Number 1 doesn't mean you take all the penalties. It's not at any club. You have to know how. You share the cake. It's a matter of feelings. We'll see tomorrow, but that's no problem."
He called me and gave his version of the facts.
The former Monaco also did not escape a question over the Paul Pogba case, with his brother Matthias accusing the Juventus midfielder of Torino of having asked a Marabout to cast a spell on the Bondi native. "Today, I prefer to trust a teammate's word. He called me and gave his version of the facts. It is his word against his brother. I will trust my teammates, for the choice. We have a lot of competition. He is already in some trouble. This is not the time to add more to him." We'll see how it goes. I'm very detached from all of this."