Ads
Xavi said that Barcelona's ambition is to win the Champions League this season. The Spanish club is in a strong group, with Bayern Munich, Inter and FC Viktoria Plzen, the Czech club that Barcelona will face tomorrow evening at 9 pm.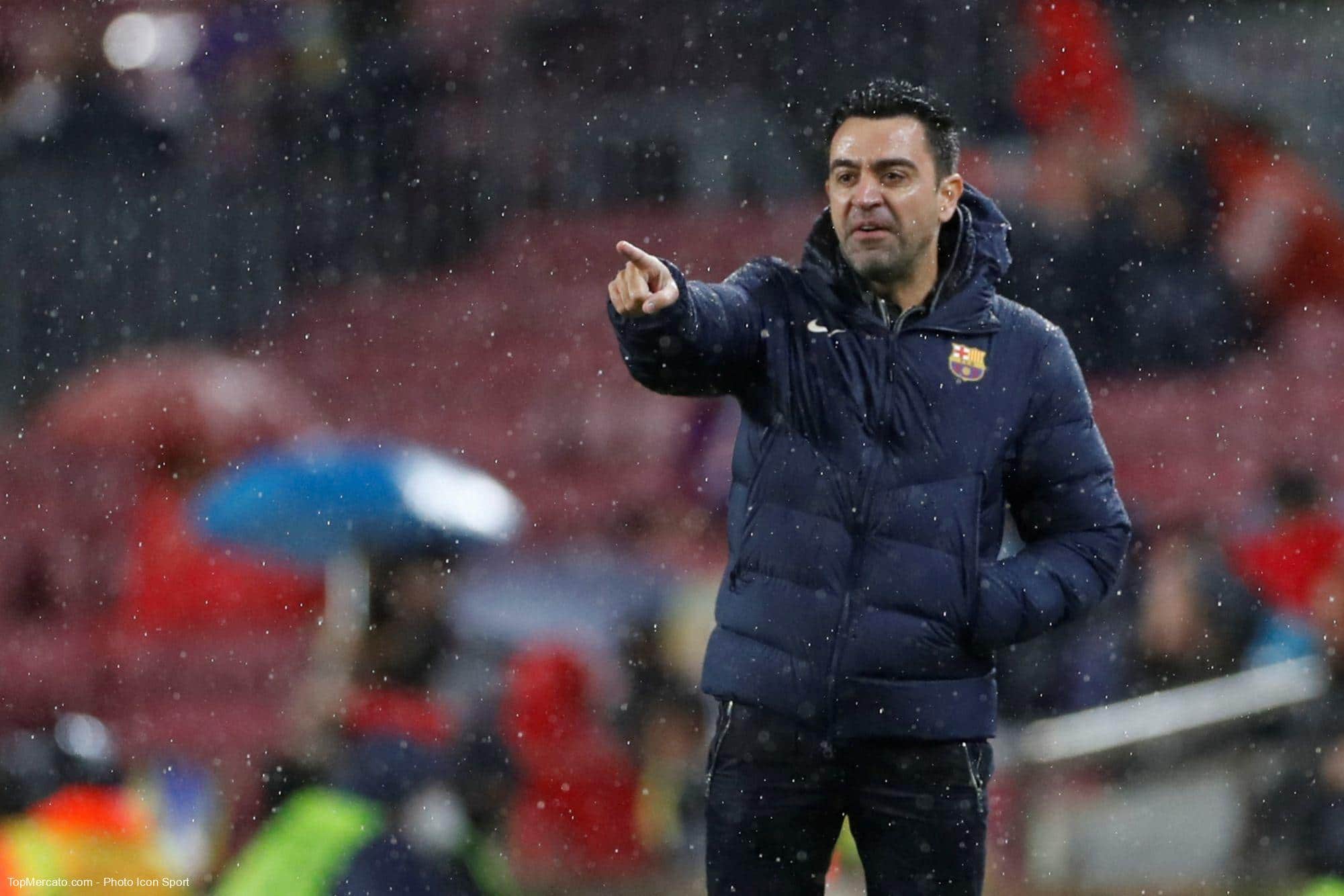 In a press conference, Xavi revealed that he has ambition in C1, while calling for humility, as his team was playing in the Europa League last year after being released in the Champions League: "We want to be competitive and dream big. Otherwise, I would have stayed at home. Why can't we win this competition? Barcelona only lives for victory. I love to win, I can't imagine competing without winning. Being a favorite is another thing. You have to be." Humble. Every game will be a war. We haven't won the Champions League since 2015, and last year we moved to the Europa League. It's very good to be excited about the event, but we have to be very humble" said the 42-year-old Spaniard.
While discussing the match against Viktoria Plzen, Xavi said he was suspicious: "The goals are to win titles but for tomorrow we must first of all succeed in our debut. I know people see us as favourites (against Plzen), but it is a very physical team, working hard. It is a trick game."
Monaco in the viewfinder?
In terms of the transfer window, FC Barcelona will be interested in the Brazilian player from Monaco, Van Anderson, according to him. sports. But the price demanded by the Principality Club could make Catalan leaders grumble: €60m was mentioned before sports. The 21-year-old right-back was bought by ASM in January 2022 from Grêmio, for €11 million.
As a right defender, FC Barcelona presented Hector Bellerin (27) at the end of the transfer period.