Ads
After defeating Olympique Lyon at FC Lorient on Wednesday (1-3), in a late match of the second day of the French Ligue 1, Peter Boss did not hesitate to criticize the performance of his players.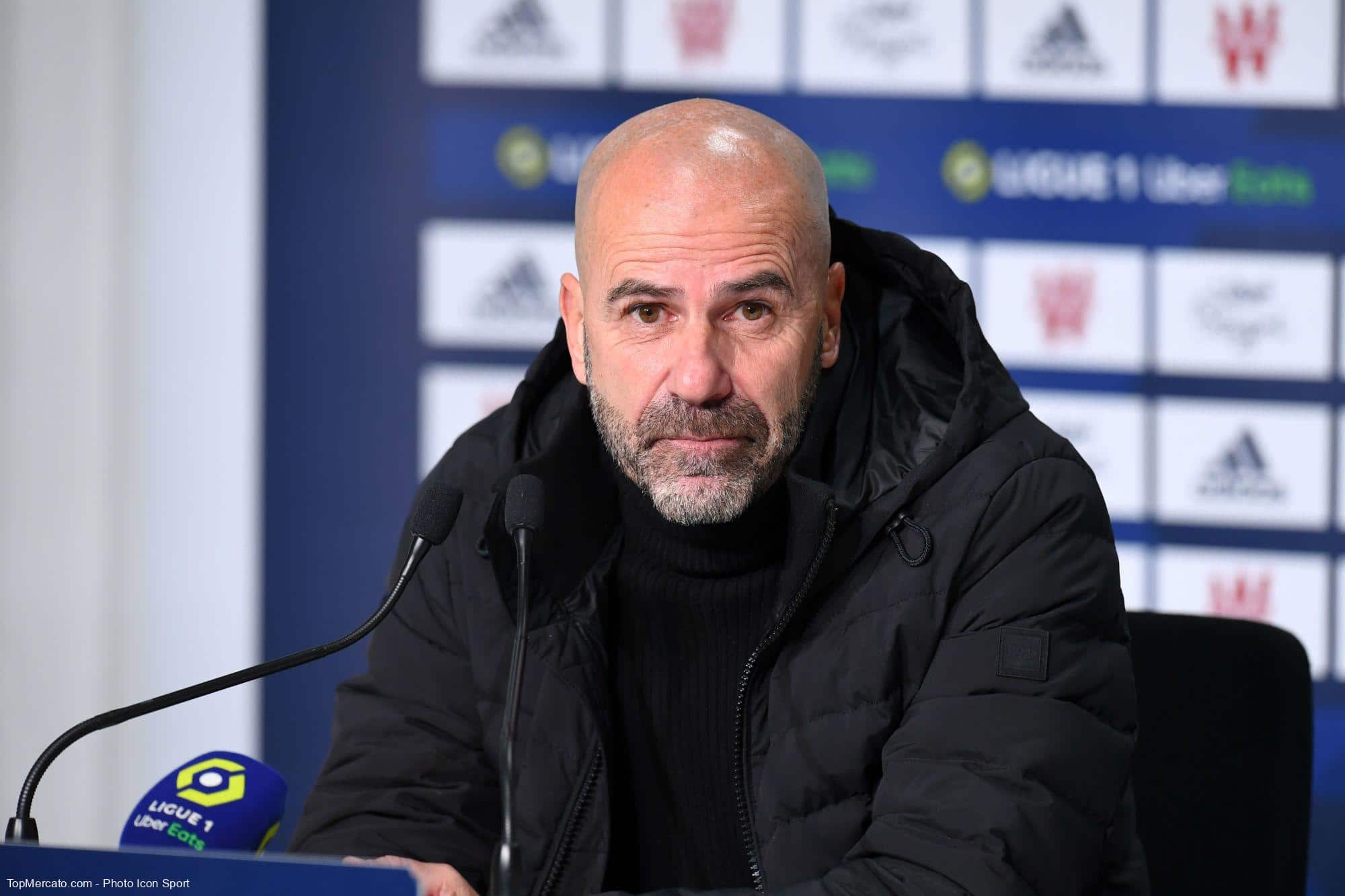 A first setback for Olympique Lyonnais. The Rhone team faced Lorient on Wednesday at Stade Mostoir, in a late match of the second day of the French Ligue 1, the Rhone club suffered against Meirles Regis Le Press from the first defeat of the season (1-3), despite a new goal for the Frenchman. Striker Alexandre Lacazette. At the top of the pyramid, Jones missed the opportunity to return to Paris Saint-Germain and Olympique de Marseille. Fourth place in the standings with 13 points, Corentin Tolisso partners are three points behind the leaders duo.
'A lot of things went wrong'
After the match, Peter Boss was so frustrated that he analyzed the performance of his troops. "A lot of things didn't work, we got off to a bad start, didn't make the effort, a lot of things went wrong. We weren't good collectively in the first half. We were better in the second half, we created chances but unfortunately we didn't score. We lost a lot of balls." In the middle. We aspire to be a stable and permanent team, at the moment that is not the case"Sorry for the Dutch coach.
As of next Sunday, Olympique Lyonnais will try to return to the stadium of Monaco, at the end of the seventh day of the French League. "We could do better tonight, we knew the team was at their level, we knew that but we paid. We need to be more regular. We're going to have to raise our heads, it's a setback but we have the means to play a good game on Sunday in Monaco"Hopes defender Damien da Silva.