Ads
Facing journalists on Friday, on the eve of Lille's reception (the seventh day of Ligue 1), Jonathan Claus and Igor Tudor looked in the rear-view mirror and agreed to return to their first Champions League outing at Olympique de Marseille, beaten on Wednesday at Tottenham.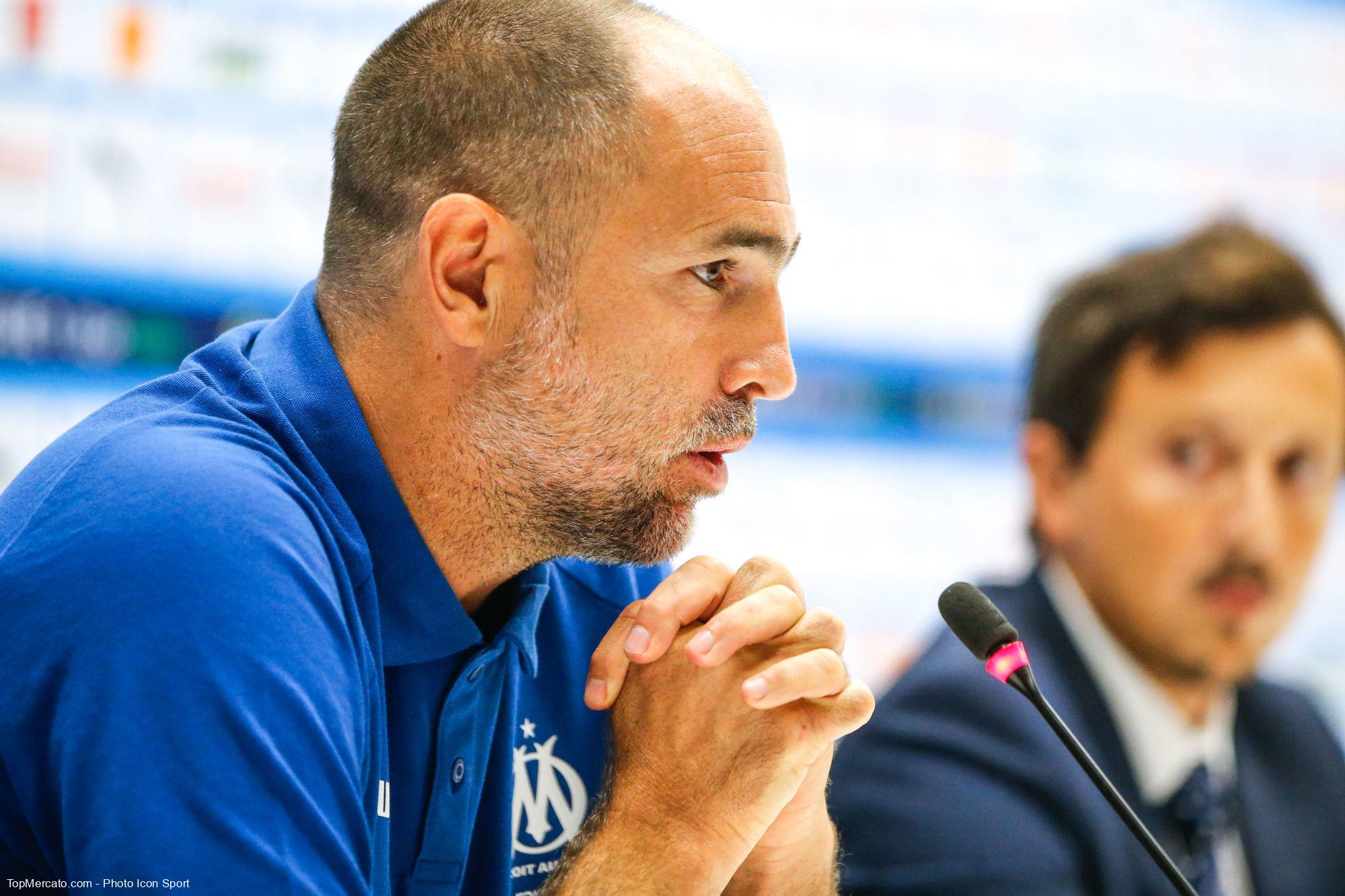 "That's not bad"
game after. Just three days after losing at Tottenham (0-2), in their first Champions League group stage meeting, Olympique de Marseille returns to its daily life in the French League with the arrival of Saturday night. Present in front of the media today, Jonathan Klaus did not escape questions about the performance of Bouchers de Rhone club against Tottenham Antonio Conte, who won the numerical advantage over a double from Brazilian striker Richarlison. The new Marseille piston, which arrived this summer from Racing Club de Lens, wanted to keep the good things the team had shown.
"Knowing he played a serious game"
"Defeat is never fun. There are facts about the game that explain this defeat. We have to take something positive from it, we upset Tottenham for 45 minutes. We showed seriousness, application and character. We must move to Lille now (…) We were expecting a bolder Tottenham team. "We did well in the first half. We don't miss a lot of attack. You have to adapt, you can work on things in training, but if the opponent stays behind and doesn't come out, it's hard to find what's wrong. We have things to improve but it's not really bad."
In addition, Croatian coach Igor Teodor sees positives, despite the poor result. "The group is very good. He knows that he played a serious match (…) against Tottenham we did a good second half, and the previous matches as well. The duration of the game is 90 minutes and you can't rush all the time in a full game.