Ads
Mauro Icardi is the last player from the loft of Paris Saint-Germain to leave the capital club in September for Galatasaray. Leandro Paredes, signed at Juventus, on loan with an option to buy, a little earlier (31 August).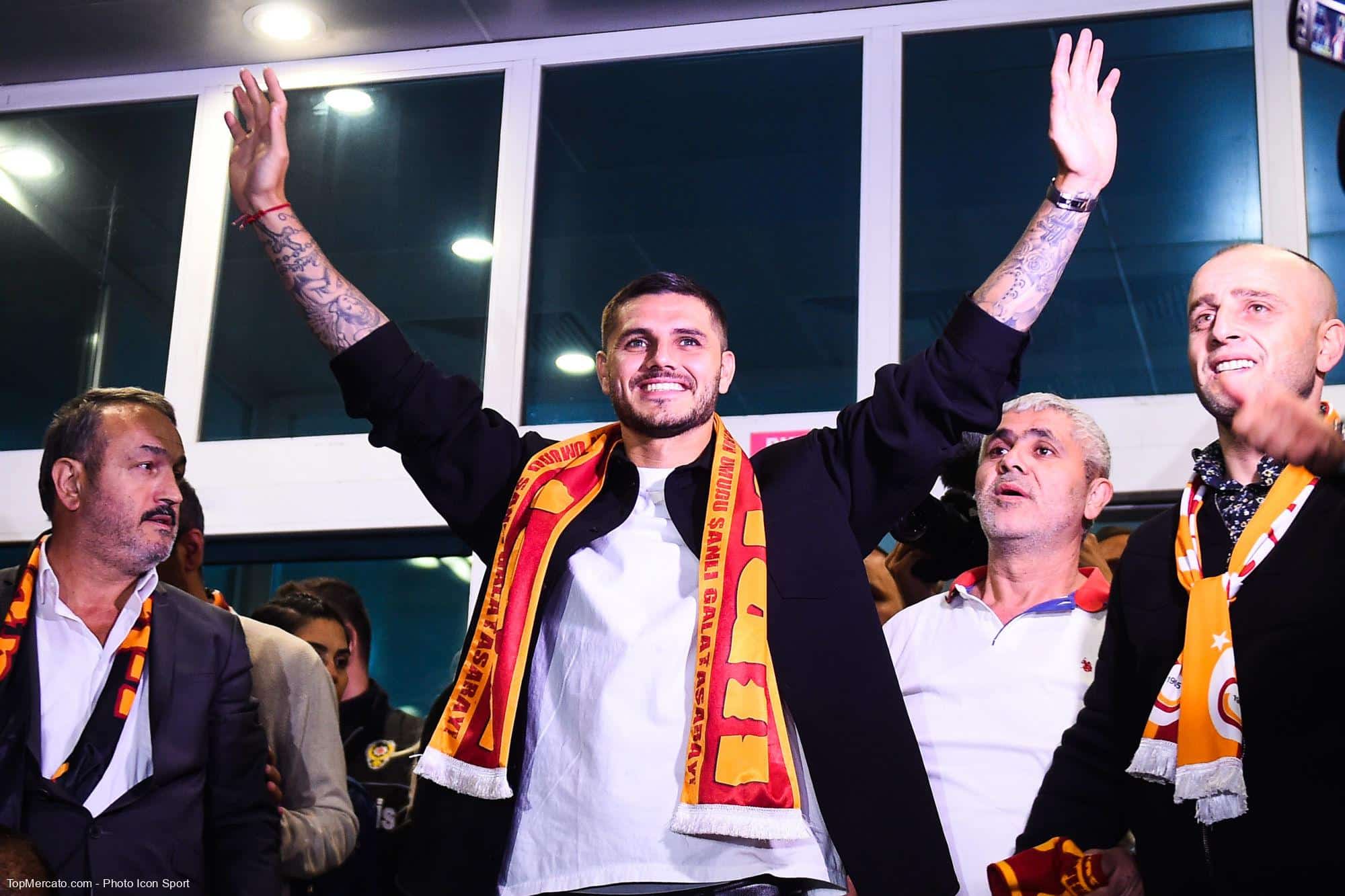 Argentine midfielder Leandro Paredes revealed in his transfer statements the team That his former Paris Saint-Germain teammate, Angel Di Maria, influenced him in his choice to join the old lady, after signing for free with the current Serie A seventh league earlier in the summer: "When I heard that Di Maria was about to join the team, we started talking about the possibility of me coming here as well. I spoke to my family and his family, as our families are close, and two days later we did everything we could to get here. I chose Juventus because it is a club I have always wanted to join. I've had many chances in the past. It was the right decision. I wanted to go back to Serie A and play with this team. I'm very happy to be here."
And thanks to Manchester United, Leandro Paredes joined Juventus, who could buy it in the summer of 2023 for 22.6 million euros, plus 3 bonuses. The 28-year-old Argentine has already played in Italy in the past, in Rome and Empoli.
Agreement in August, transferred in September to Icardi
Wanda Nara, partner and agent of Mauro Icardi, the new Galatasaray striker, revealed on Instagram That her husband agreed with the Turkish club since mid-August: "On August 18, before going to work in Argentina and Miami (USA), I went to Istanbul, arrived secretly and went on a boat to complete the deal."
However, Mauro Icardi joined Galatasaray in September on loan, having paid 90% of the salary by PSG.