Ads
Vincent Dulock is very disappointed with the start of the new season. The journalist believes that the leaders of the Rhone region have abandoned the level of requirements. Peter Boss' impunity deeply disturbs him.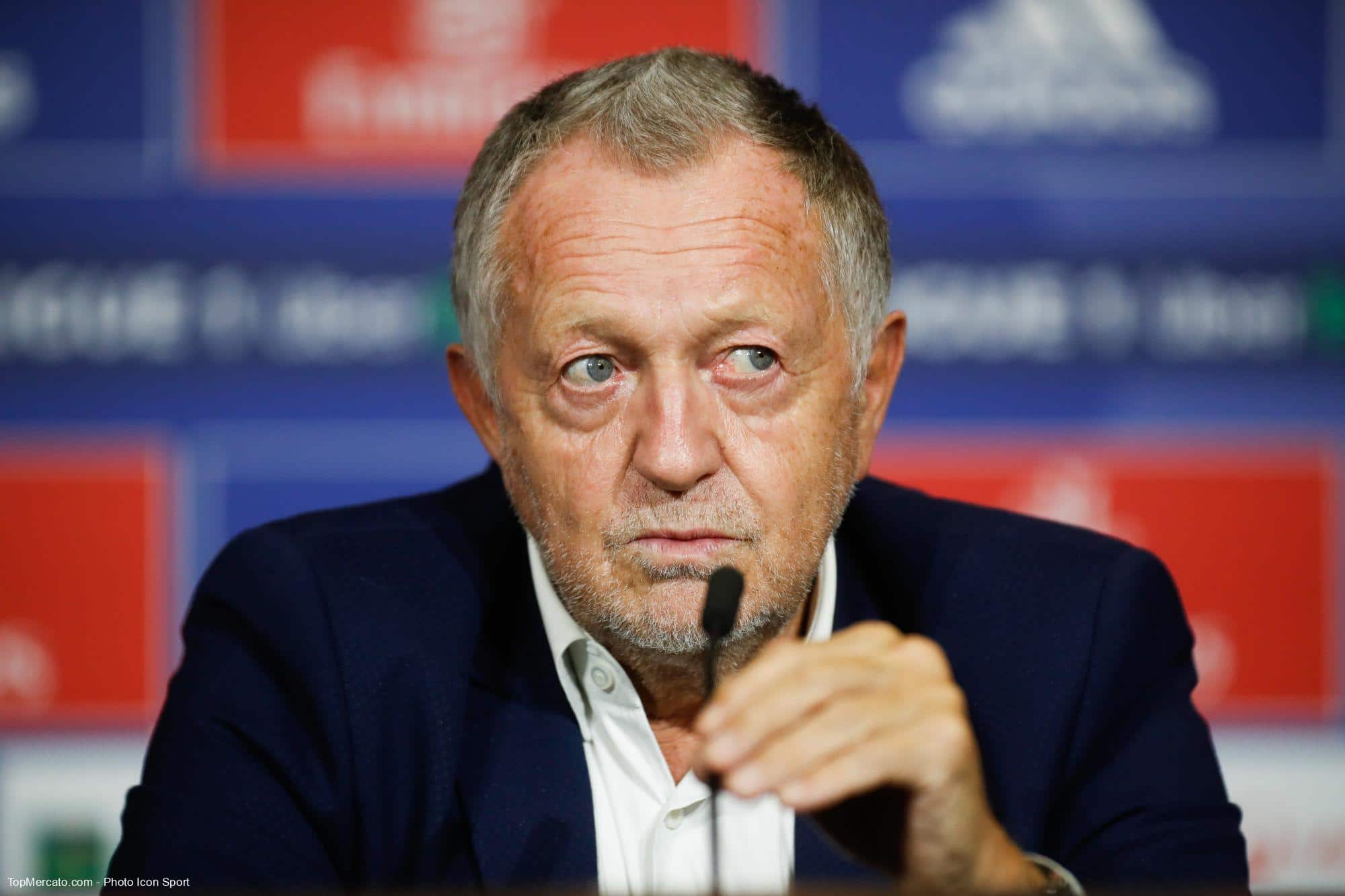 in columns the teamVincent Dulock expressed his displeasure after the defeat conceded by OL against Lorient. The journalist, a supporter of the Rhone Club, no longer understood the decisions of the leaders of Lyon. lose patience "The support of his leaders is unequivocal, and he still benefits from high human and technical credit, internally, like any coach in the Aulas era before him. But fifteen months later his team rarely continues to play as he asks, with or without the ball, which he calls into question. In his way of communicating or imposing his ideas.He wrote in a scathing editorial.
"The defeat at Lorient profoundly changed the atmosphere."
OL currently occupies 4e Position in the French league standings. If the total number of points obtained is nothing to worry about, then the content of the meetings is far from convincing. The departure of Lucas Paqueta, at the end of the transfer window, may signal a waning of ambitions. The journalist considers that the absence of the European Cup should nevertheless make it possible to compensate: "The defeat at Lorient profoundly changed the atmosphere: with such a squad, one match a week, Lyon must be on the podium all the time, even in the title match fifteen days later, when the World Cup ends the season."He completed.
OL was not without cash at the beginning of September. Peter Boss' men will have to recover very quickly if they are to avoid getting into a negative spiral. Observers are particularly disappointed with the transfer window: the club bet 9 million euros to boost strength, while sales brought in 46 million euros. Freecomers Corentin Tolisso and Alexandre Lacazette are struggling to get enough for now.