Ads
Through the voice of its president Herbert Hainer, Bayern Munich returned to FC Barcelona for Polish striker Robert Lewandowski, who was sold this summer for 45 million euros.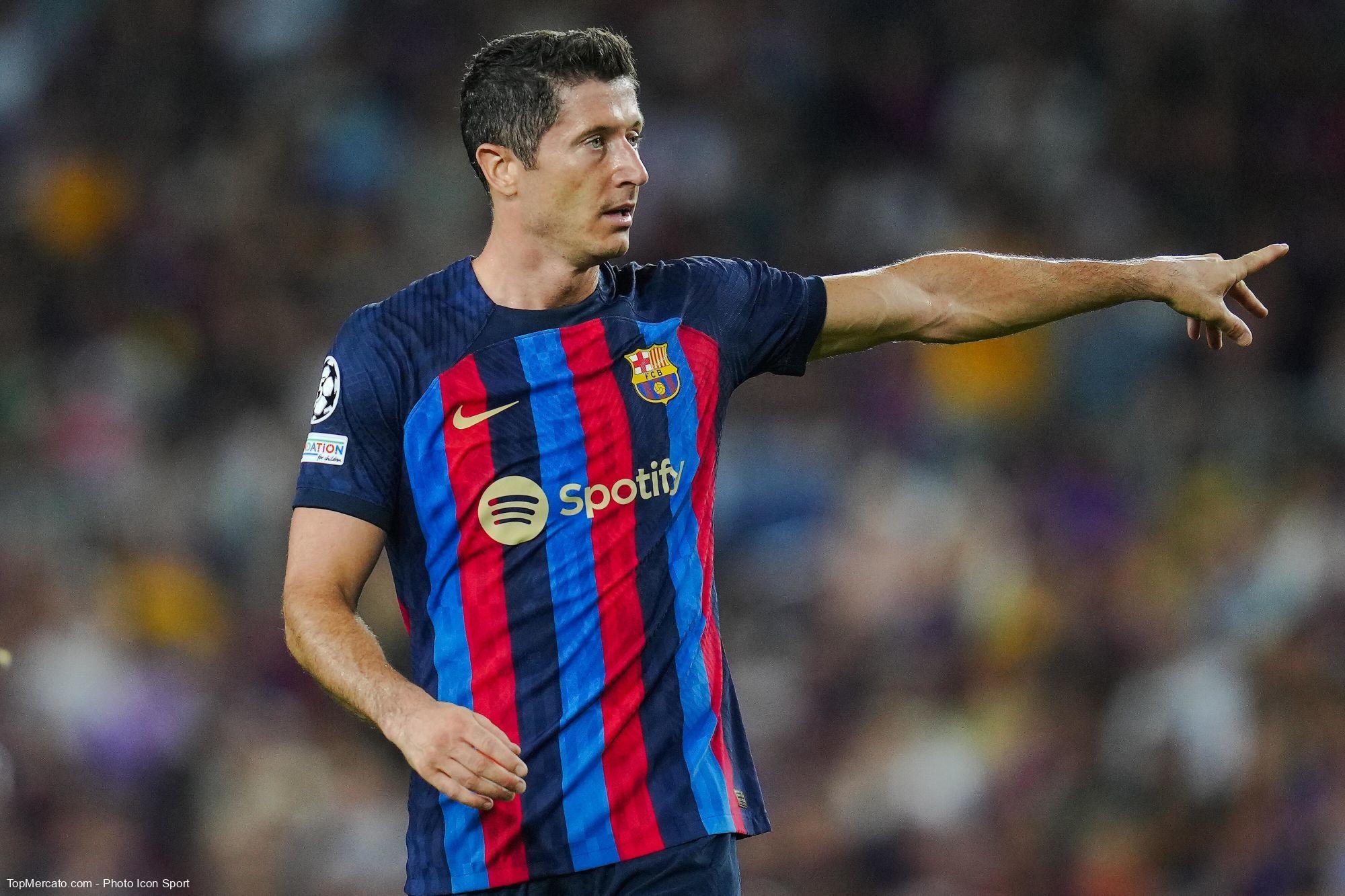 "Barcelona is happy with Lewandowski"
Robert Lewandowski's meeting with Bayern Munich will not take long. This Tuesday, the Polish striker of Barcelona will meet the Bavarian club for the first time during the poster between the two squads at the Allianz Arena, in anticipation of the second day of the group stage of the Champions League. German leaders have sold the Blaugrana for a €45m check, so can the 34-year-old expect a hostile reception from his former fans?
9 goals in 6 games this season
The newspaper interviewed him sportsBavarian President Herbert Hainer wants everything to go well for the citizen of Warsaw. "I hope, and it is my biggest wish, that people will be nice to Robert and he will be well received, because he has played with us for eight years, scored many goals and decided a lot of games. We won all the big titles." In the transfer window for the former Borussia Dortmund defender, the president of the 2022 German champions is pleased that all parties have found their happiness: "Everyone got what they wanted: Robert was able to go to Barcelona, ​​Barcelona are happy to have Lewandowski and we have the money to invest in our future. Everyone should feel comfortable and I hope our fans welcome him."
Herbert Hainer concludes his relationship with Barcelona number 9. "Everything is fine between Robert and Bayern, we have discussed and everything is fine. We are impatient." In all competitions, Robert Lewandowski has scored 9 goals in 6 matches since the start of the 2022-2023 season, compared to 6 goals in 5 matches in the Spanish League.