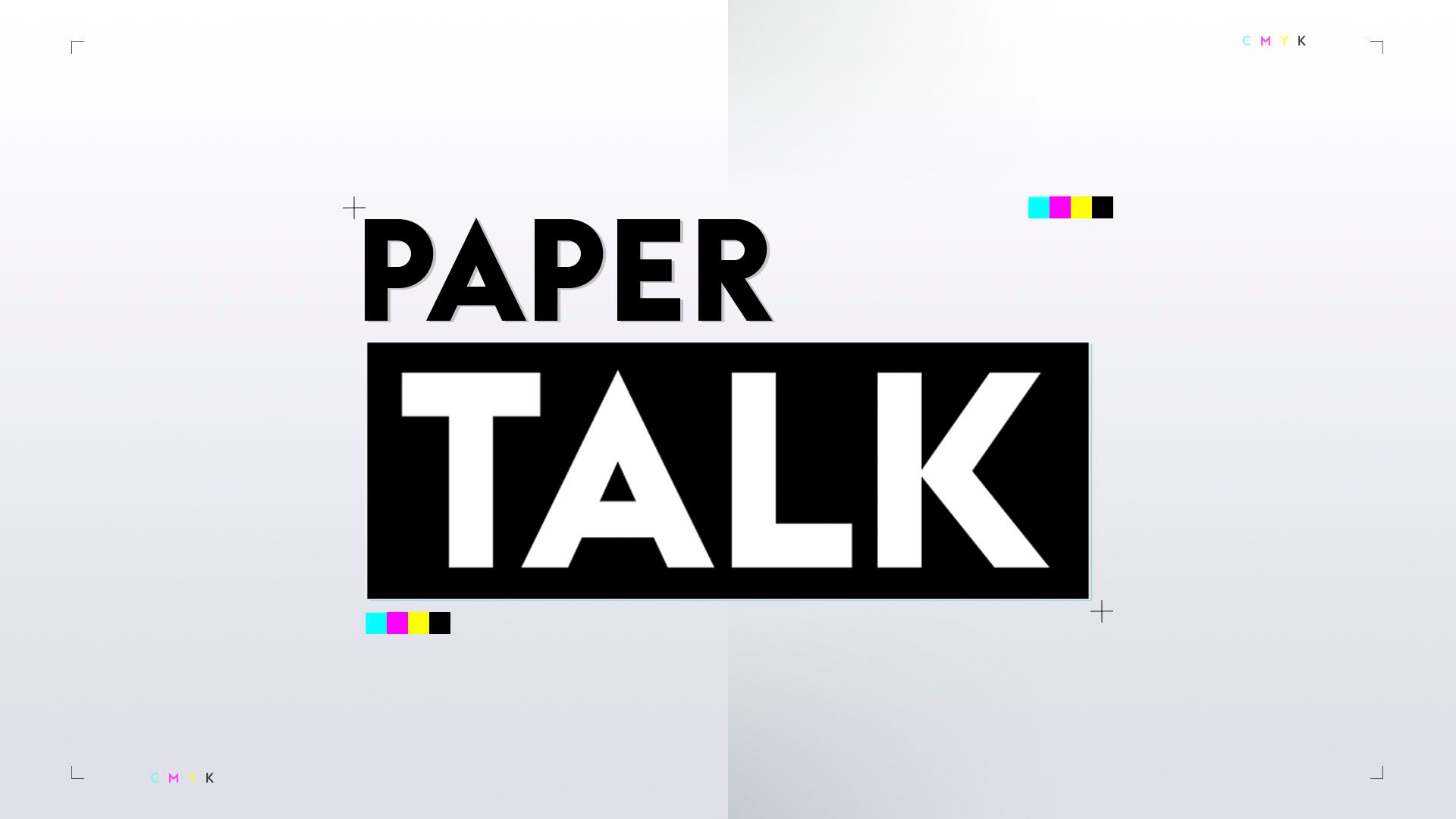 All the news and rumors transmitted from the national newspapers issued on Monday…
daily Mail
Chelsea are considering a late move for Crystal Palace striker Wilfried Zaha.
Paul Pogba's brother, Matthias, has vowed to reveal "explosive" information about the Juventus midfielder in a bizarre video posted on Twitter.
Aston Villa manager Steven Gerrard said under pressure the fans were justified in booing his players after their home defeat by West Ham on Sunday.
Bruno Lagg has revealed that Willy Pooley has sensationally opted to boycott Wolves' draw with Newcastle, despite being selected for the tour's lineup, in an effort to force a move away.
Cristiano Ronaldo has expressed his frustration at having to cut his salary by 25 per cent after Manchester United missed a place in the Champions League, according to a report.
Ajax revived their bid to sign Hakim Ziyech from Chelsea, who has been targeted as a replacement for Anthony.
Chelsea have told Trevoh Chaluboh and Kepa Arrizabalaga that they want them to stay at Stamford Bridge this season, according to reports.
the sun
Former Manchester United star Edinson Cavani is set to join Valencia. The striker is available on a free transfer this summer after his contract expired after two years at Old Trafford.
Leicester and Everton are considering a late move for former West Bromwich Albion star Matthews Pereira.
Watchman
Steve Cooper was unimpressed by Richarlison's deception during Nottingham Forest's defeat to Tottenham. "I don't want the players to do that, what Richarlison did," the Nottingham Forest coach said. "If that is accepted at Tottenham it has nothing to do with me, but it will not be accepted here."
daily star
Manchester United "failed" in its attempts to hijack Chelsea's transfer to Pierre-Emerick Aubameyang.
Aston Villa CEO Stan Collymore has called for him to "go" if Steven Gerrard is sacked this season.
Evening Standard
Sergio Reguilon and Harry Winks are set to seal their exit from Tottenham, with Atletico Madrid and Sampdoria respectively poised to sign the duo on loan.
daily mirror
Borussia Dortmund sporting director Sebastian Keel has confirmed that the club have not received any offers for Judd Bellingham this summer, and insist they will fight to keep the England national team feeling in 2023.
Liverpool are considering a move to Sheffield United midfielder Sander Berg before the deadline.
Chelsea midfielder Conor Gallagher has apologized after angering coach Thomas Tuchel with his red card against Leicester City.
Mario Balotelli sparked angry reactions from Vincenzo Montella, his Adana coach in Demirspor, as the two nearly clashed on the field after the Turkish Super League match on Saturday.
daily expression
Liverpool saw their hopes of reaching Ruben Neves before Thursday's transfer deadline dashed after Wolverhampton coach Bruno Laage said he was "99 per cent" sure the Portuguese midfielder would stay at Molino this summer.
Scottish sun
Hearts boss Robbie Nelson wants other players in before the window closes.
Nottingham Forest winger Alex Maiten has been linked with a loan transfer to Hearts.