Ads
In poor condition in the English Premier League and the Champions League, Liverpool, led by Jurgen Klopp, faces Ajax Amsterdam, on Tuesday evening, in the Champions League.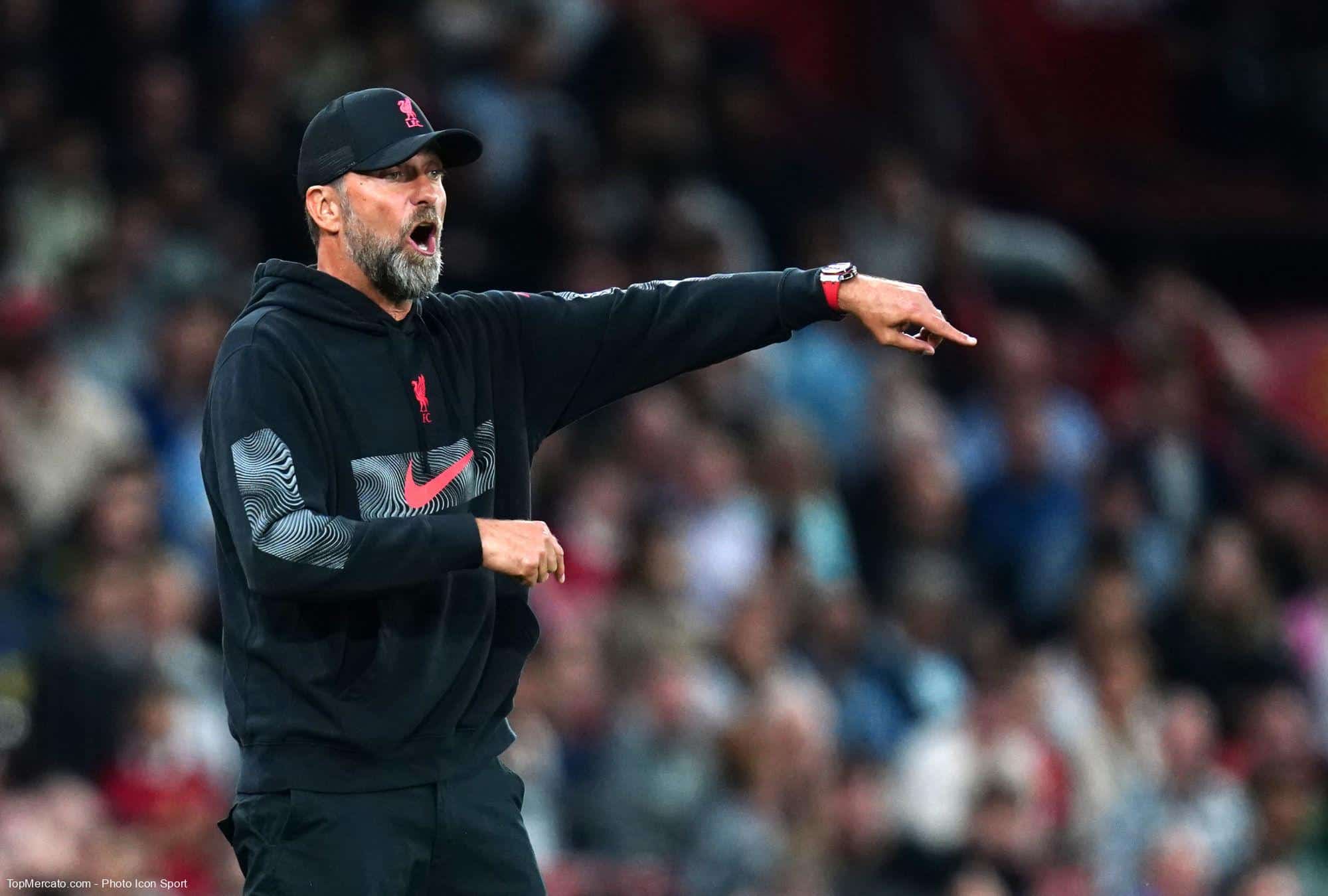 The German coach regrets the current situation of his team, but does not lose hope: "Is this the mode I wanted? No. But now we are there. We all find it fun and motivating. A lot of good things have happened in the past and this team has shown incredible consistency over a long period of time and I know how this business works. We have to answer, we have to. To talk, we have to show up and we have to train." While Liverpool did not play in the Premier League this weekend, like all other clubs in the tournament, due to the death of Queen Elizabeth II, Jurgen Klopp scoffed at a question about his team's lack of rhythm, which has not played for six days. After Naples (1-4): "What is the speed? We had no rhythm! Did you watch our match (against Napoli)? Losing that rhythm would be really cool."
Jurgen Klopp has very bad memories of this encounter: "We talked to the players, I watched the Napoli match a lot and we witnessed the atrocities. The players knew that too. It was the worst match since I was here. Even in some difficult matches (…) there were positive signs. But there is nothing".
Liverpool are hoping to rally themselves tonight at Anfield against Ajax.