Ads
Carlos Soler spoke about his arrival at Paris Saint-Germain. The midfielder gave his reasons for accepting the challenge presented by Luis Campos and Christoph Galtier. The Spaniard is not worried about not playing much.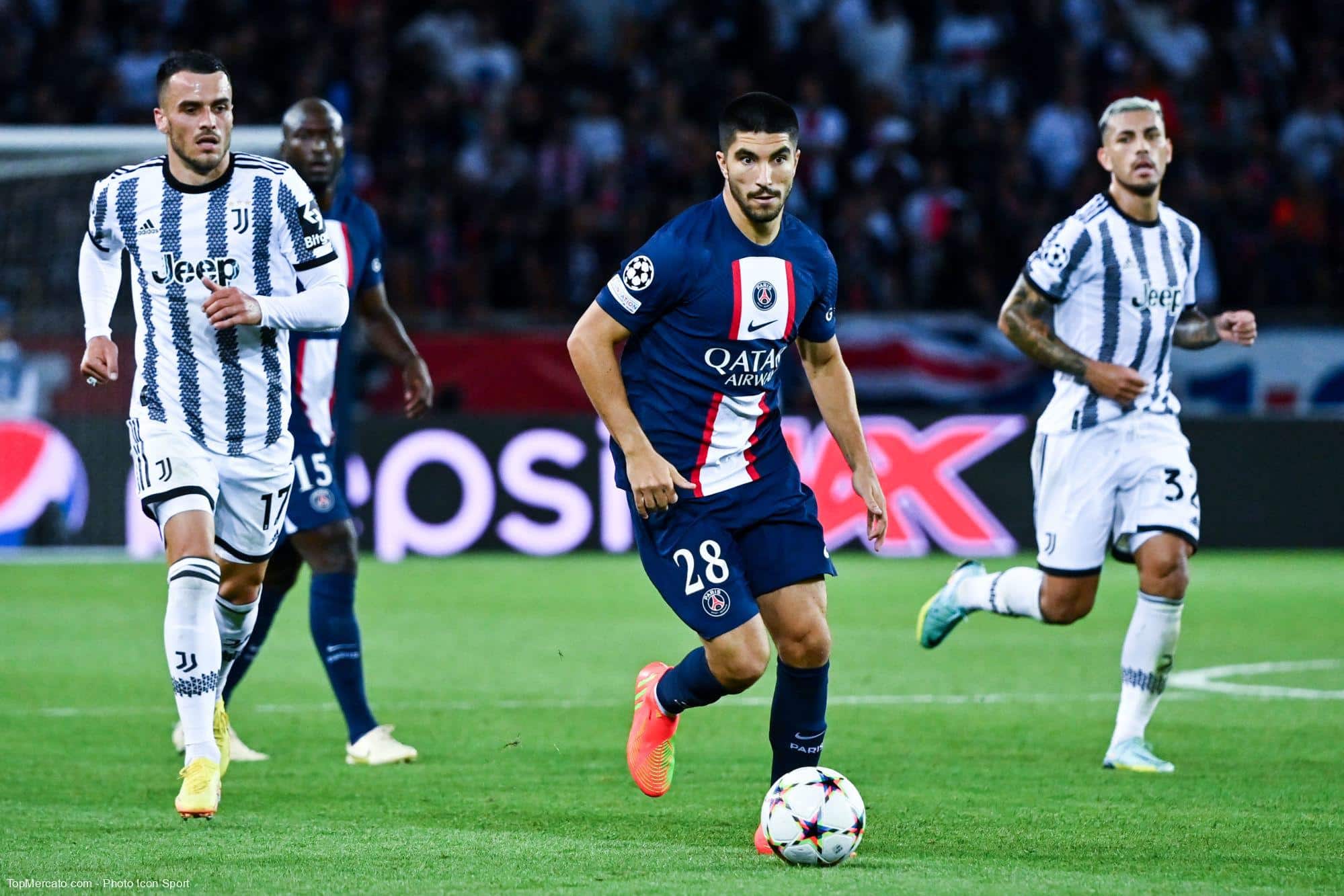 During an interview given to SuperdeportCarlos Soler spoke about his signing with Paris Saint-Germain. The midfielder appreciated the project described to him by the two strongmen of the Paris club. In particular, he had the idea of ​​winning the Champions League someday (words translated by the culture): "I spoke with the sporting director and the coach. They told me that things are changing within the club, and that they want an ambitious project for the coming years. It is clear to try to continue to win the French championship, the cup, but also to strive to beat the Champions League that they have been after for so many years. With this goal set In mind, to have a competitive team at every level, with a fight for every position. And I talked to both of them, they convinced me that I should come now, because there were a lot of matches and I was going to be in. It's true that I'm adapting now, but I also understand that it's part From the process, it's part of getting to a great club with very good players and they have this competition. I haven't signed a one-year contract where I have to worry if I don't play at first."It is to explain.
"Campos and Galtier told me I could play in all these positions"
The Spaniard must be able to play in several positions. The Parisian coach tends at the moment to put him in a more offensive position than he used to occupy at Valencia: "It is true that as in Paris, there is this 5-2-3 system, (Campos and Galtier) told me that with my versatility I can play up front on the flanks, but come back inside to try to score, or in midfield within the double axis. They told me. That I can play in all of these positions.He completed.
The Valence native has so far only spent 11 minutes on the lawns, under a Parisian jacket. The player participated in the Champions League matches against Juventus Turin (2-1) and Maccabi Haifa (3-1), and against OL (1-0), in the French League. His services, and the midfielder signed a contract until 2027: he should have the opportunity to find a place for himself and show his talent over the next few months or years.