Ads
Jonathan McHardy talked about the situation at OL. Notably attacked by journalist Bruno Shiro, due to his stay at OM last summer. He also took a stand against choosing Laurent Blanc.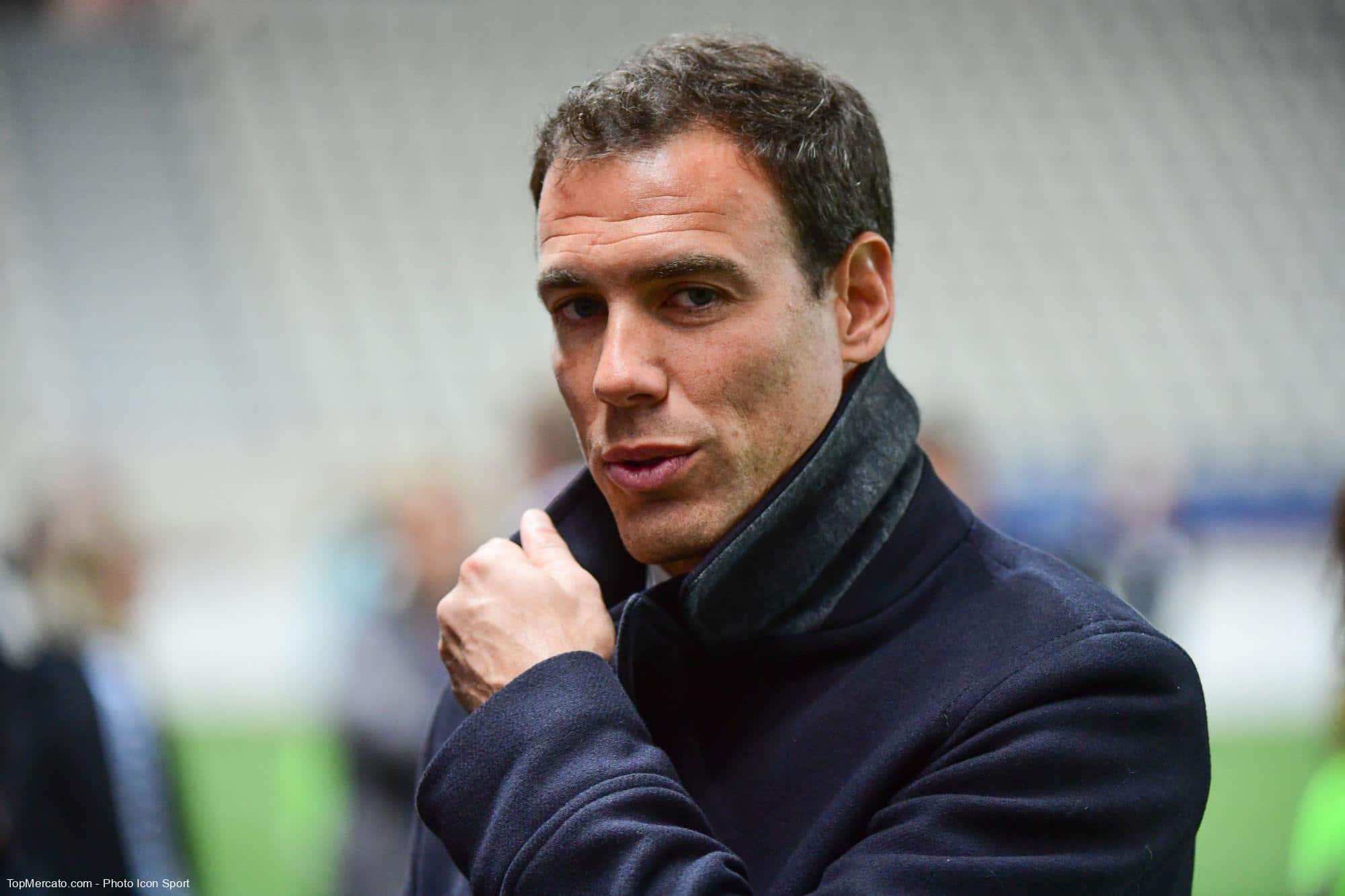 into a microphone RMC SportsJonatan MacHardy commented on the setbacks OL experienced at the start of the season. The journalist did not utter his words regarding the leaders of Lyon: "We talked about extraordinary coaches with Sampaoli, Igor Theodor … Here we will talk about the most ordinary coach in the world! Once again, the Ponsot-Cheyrou duo showed unsettling creativity and imagination: a stroke of luck, it was Laurent Blanc who succeeded Peter Boss!"Mocked.
Laurent Blanc, leave me speechless.
The polemicist seized Bruno Shiro in his room at OM over the summer: "The place where I'm a bit angry with this Lyon management is that in addition to talking more than doing, we saw that during the summer transfer window where Cheyrou said with big statements that OL had such a big transfer window that some coaches quit for fear of facing OL, we can To see where the team is at at the moment.If I am told that the new Lyon coach will give a new dynamism, new impetus to this team, one of the biggest clubs in French football, is Laurent Blanc, it leaves me speechless.Laurent Blanc hasn't trained for years, nor We know what he's worth on a bench. We don't know how his ideas developed. (…) To me, it's another no-thought option, at a crucial moment for OL. It reminds me a bit of those little clubs that call in firefighters on duty to rescue furniture."he added.
Lyon lost its first match with Laurent Blanc. She will try to do better against Montpellier on Saturday.